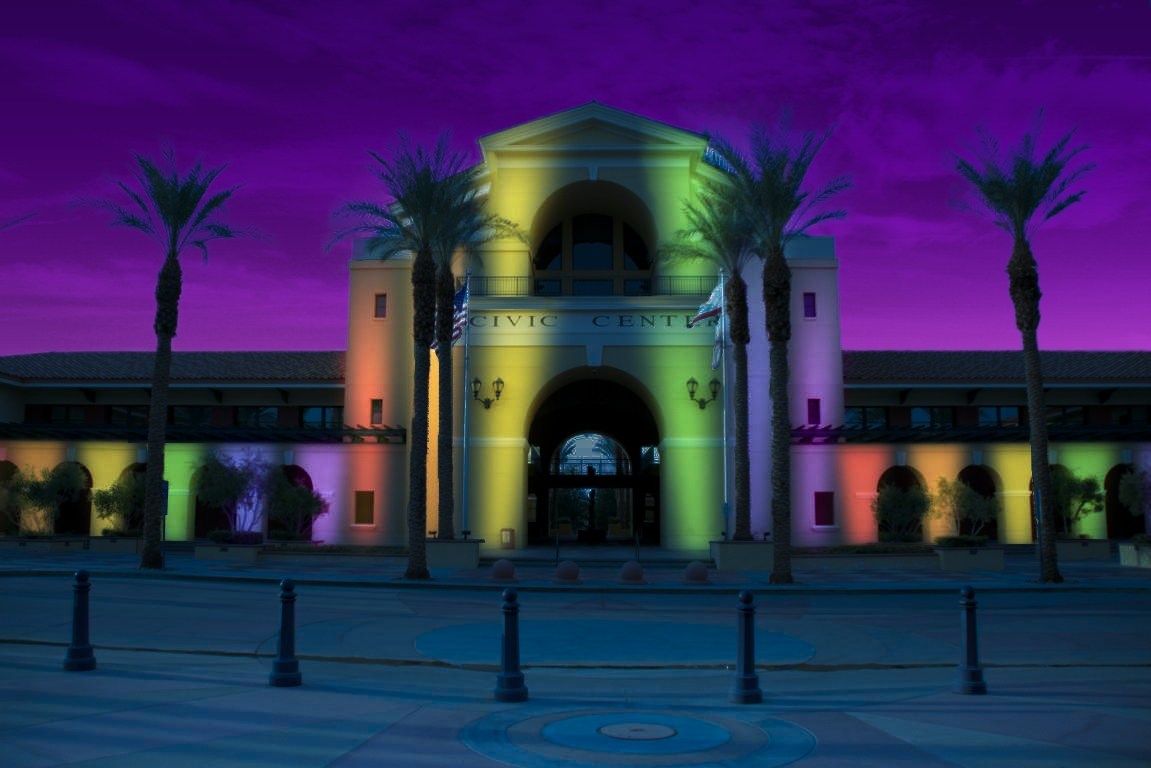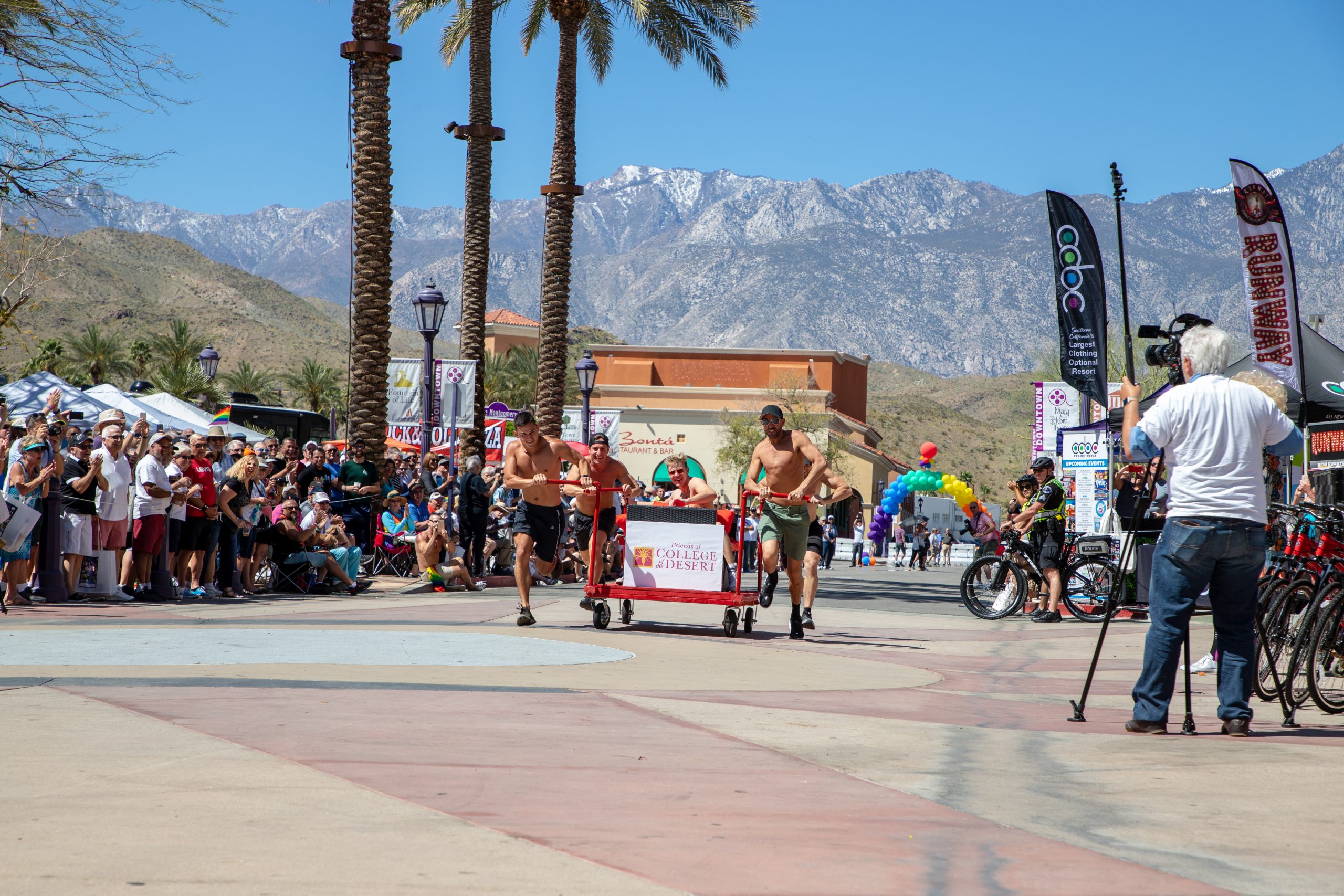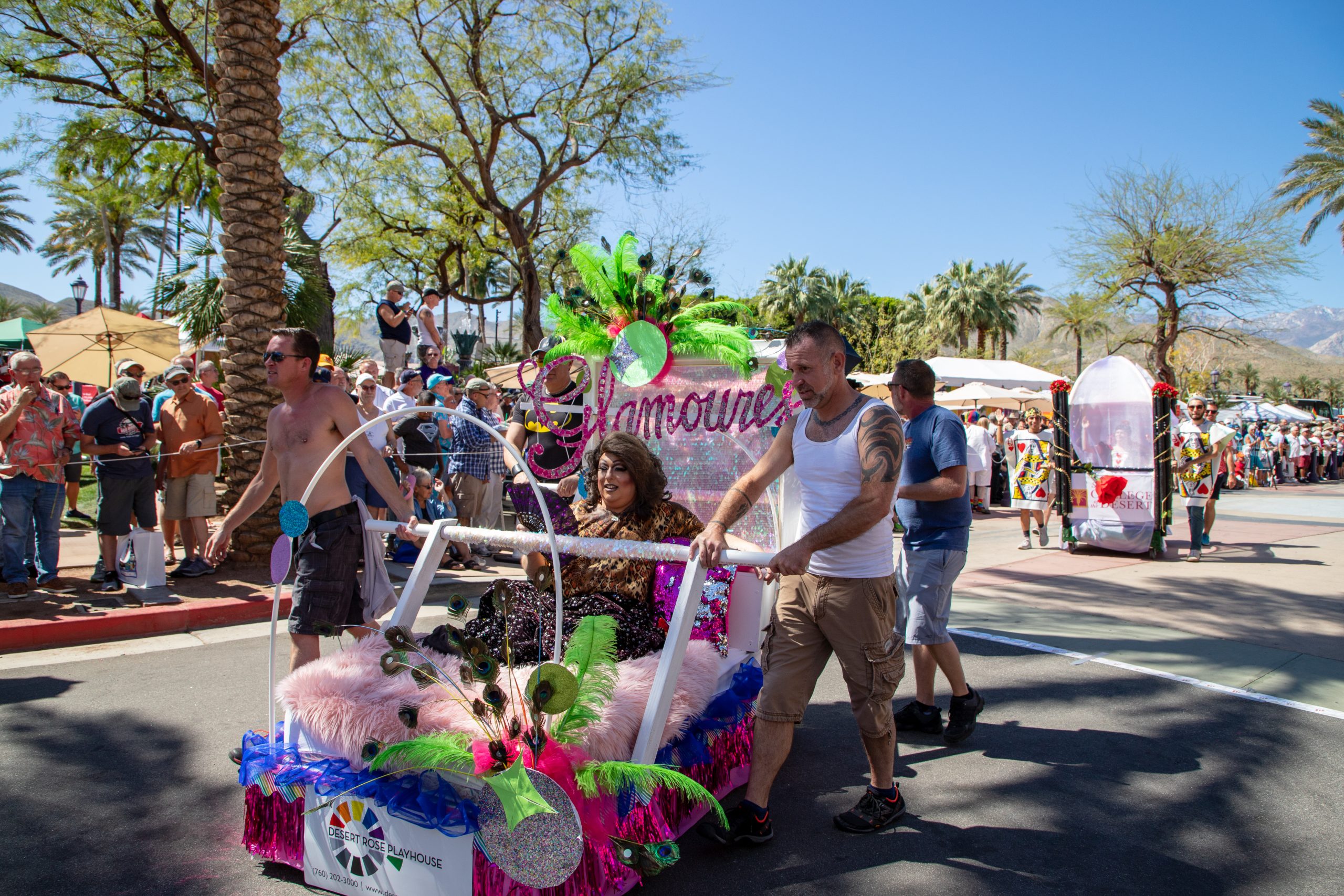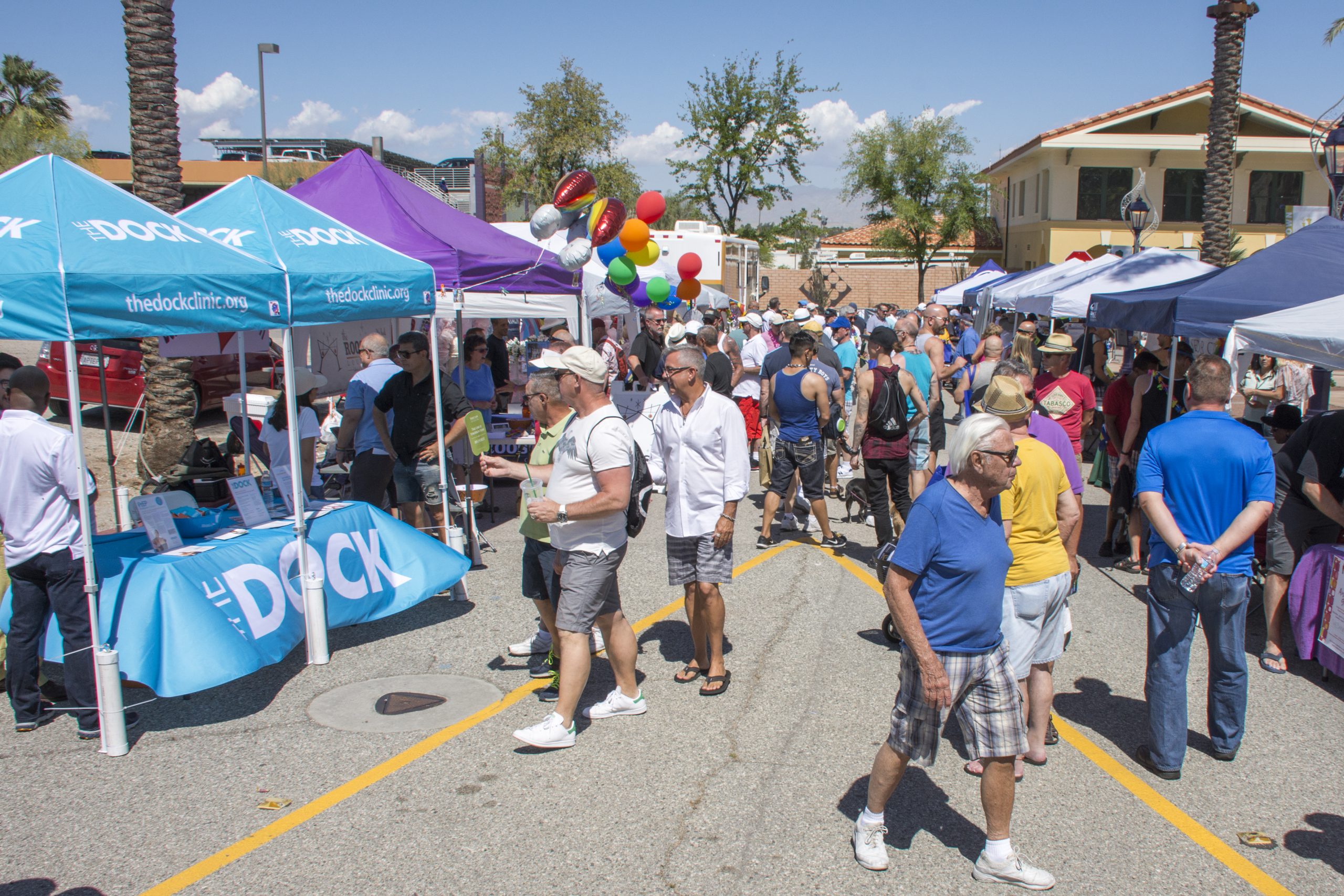 Beth Sacks
internationally acclaimed
house artist
Parade of Beds
Our Pride Parade
With Drama & Suspense
Jeanie Tracy
Special Performance by legendary club diva and Grammy Award-winning dance hit powerhouse
Marketplace - Saturday, March 28, 10am-3pm
Saturday, March 28
10:00 am - 3:00 pm
Location
Downtown Cathedral City
Special Events
Tickets Available
The State of California recommends that all attendees be fully vaccinated against the COVID-19 virus, obtain a negative COVID-19 test prior to attending the event, or wear a face covering at the event.  Face masks for unvaccinated attendees will be provided upon request while supplies last.
SAVE THE DATE

March 25 - 27, 2022!
Event Schedule
Friday, March 27
7:00 p.m. - 12:00 a.m. "Cat City LGBT Days 2nd Annual Block Launch Party" in The Roost and AMP parking lot! DJs and live entertainment presented by The Roost Lounge and AMP Sports Lounge.

8:00 p.m. - Karaoke with Terry Larson at Studio One 11

8:00 p.m. - Divas on the Dance floor with Anita Treadmill... Special Guest Hostess Ethylina Canne and an All-Star Cast at Trunks

9:00 p.m. - 12:00 a.m. LGBT Days opening night entertainment at the Runway / CCBC Resort Meet and Greet Party
 
Saturday, March 28
10:00 – 3:00 p.m. LGBT Days Festival with live musical performances, outdoor dancing, food, beverages, and exhibitor marketplace at city hall.

10:00 a.m. to Noon – 6th Annual LGBT Days Parade of Beds and Bed Race and exhibitor marketplace
Noon - 3:00 p.m. – Festival entertainment, food, and beverages
Noon – 4:00 p.m. Pool Party with DJ Bobby at CCBC Resort Hotel

4:00 - 7:00 p.m. - Totally 80's Happy Hour with DJ Robb at Trunks
8:00 p.m. - Country Dance Night with DJ Stephen plus a Special Appearance by The LA Wranglers  at Trunks

9:00 p.m. 4th Annual Fetish Ball at Barracks Bar

9:00 p.m - INFERNO : a mens social gathering featuring local drag celebrity SNATCH, Guest DJ and GoGo Dancers at Studio One 11

9:00 p.m. - 2:00 a.m.  After-Hours Party at CCBC Resort Hotel

Sunday, March 29
2:00 - 6:00 p.m. - Beer Bust $2 Domestic Beer, Music Videos with DJ  Robb at Trunks.
6:00 p.m. - Leanna Rodgers : Vocalist at Studio One 11
The Parade of Beds and Bed Race emcee Bella da Ball will be joined on stage with live performances from 10:00 am to Noon and Palm Springs comedian, community leader, and activist Shann Carr will emcee the afternoon lineup from Noon to 3:00 pm.
Gallery